Machine Intelligence and Health (MIAH) Group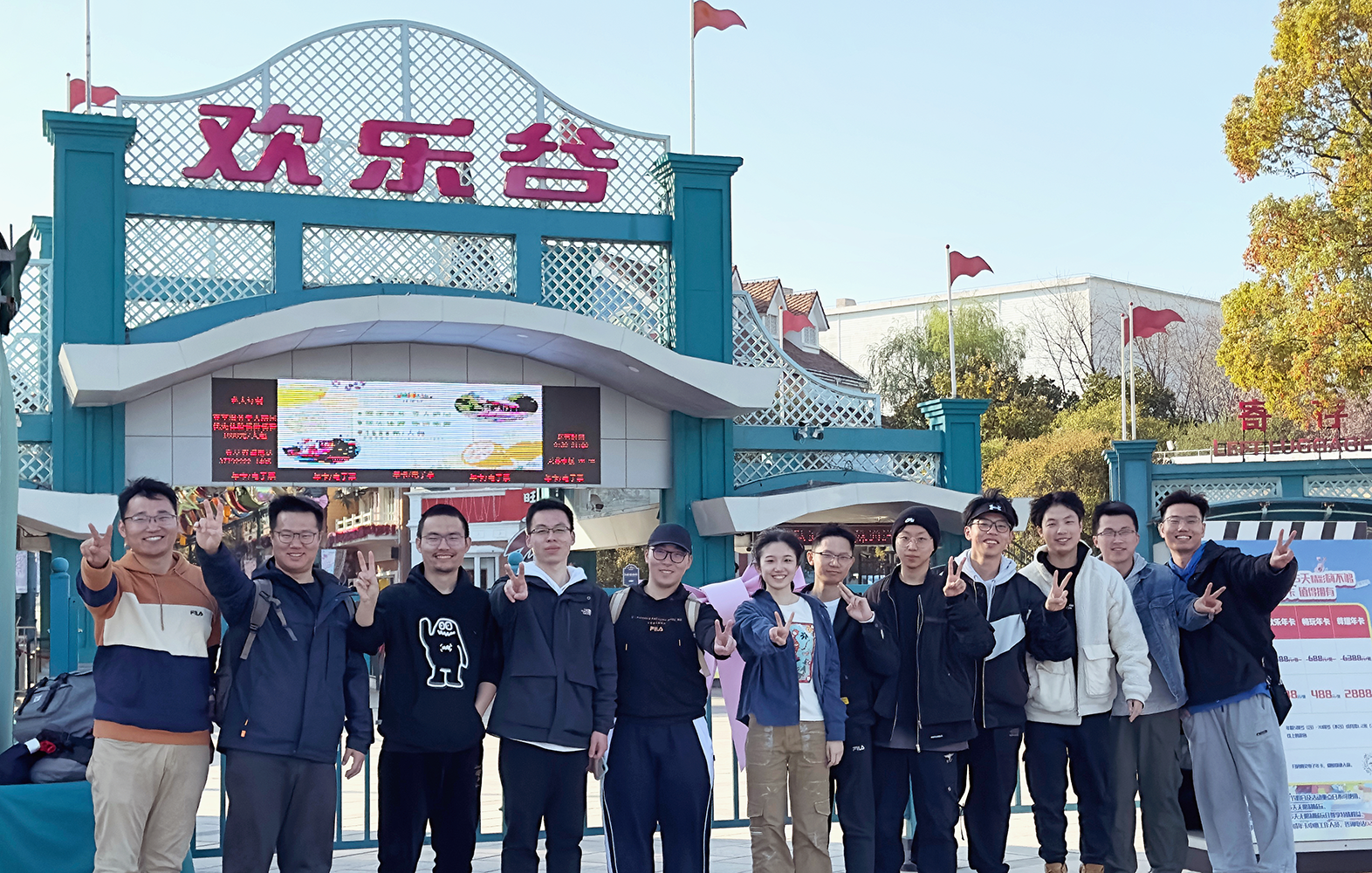 It has been a privilege to work with such a group of talented researchers and students.
Postdoc
PhD Students
Zhizhong Huang (2019-2024, Co-supervised)
Qi Gao (2021-2025)
Tao Chen (2021-2026)
Zhihao Chen (2021-2026)
Zilong Li (2021-2026, Co-supervised)
Chenhui Wang (2021-2026)
Yujie Wei (2022-2027)
Jiaxin Ye (2022-2027)
MSc Students
Alumni
MSc Students
Weiyi Yu (2020.09-2023.06, First Prize and Best Popularity Award of Brain-Inspired Intelligence Technology Innovation Competition of Fudan University; Fudan University Outstanding Graduate). Now at Northeast Securities.
Undergraduate
Chenyang Cao (2021.05-2022.06, Undergraduate Research Program sponsored by MOE Frontiers Center for Brain Science). Now at Tsinghua Shenzhen International Graduate School.